Christingle Messy Church is LIVE!
Welcome to Trinity's Virtual Christingle Messy Church!  
A festive celebration of craft, music, story, puppets and prayer
It will be here for a while so make sure you watch  when you can!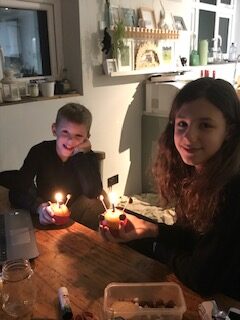 If you have any more photos of today's Messy Church send them in to churchsecretaries@trinitywimbledon.org and we'll post them here.
If the embedded video above is not working correctly, you can also view it by clicking here.